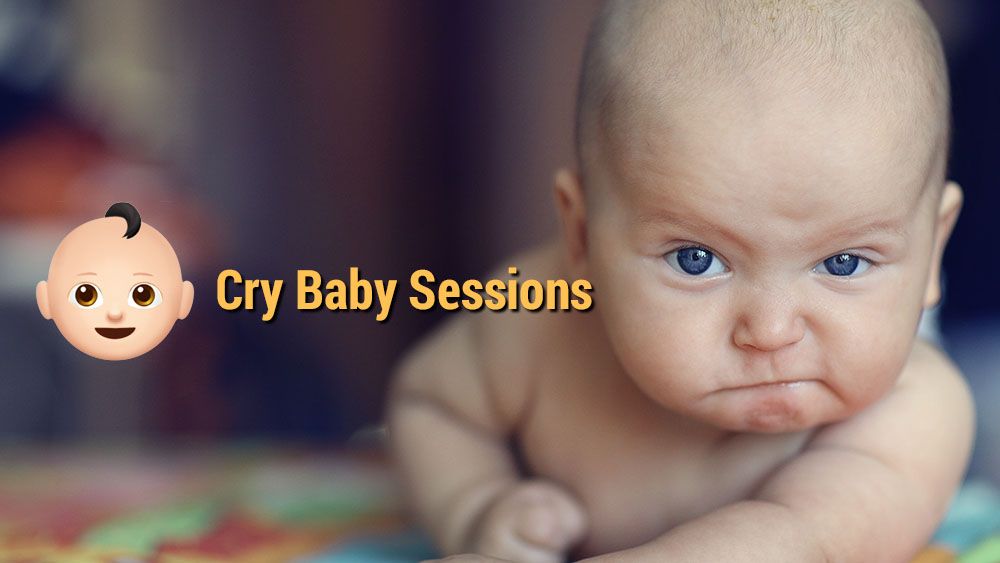 I have no idea who that baby is or what that graphic represents but here's what I do know: that baby already looks tougher than most of the adults ambling around the planet. WHY WON'T THEY SHUT THE FUCK UP! JESUS FUCKING CHRIST.
The world is now a faggot.
And I don't mean just any old, random faggot. I mean a soft, wounded, prepared-to-emote-at-any-moment faggot. Faggots, needless to say, of all sexual orientations and persuasions. Corey Booker Spartacus faggots, particularly. The type of men who will SCREAM in a loud, clear masculine voice with wet eyes: "I HURT!"
Are you fucking kidding me? Die, bitch. Just die.
The western world is getting softer and dumber and gayer and more filled with bullshit by the second. I literally had to start this social media site for the sole purpose of being able to SPEAK!
As I write this I am PROUDY banned from Facebook. I posted sarcasm. Prior to that, irony and time before that it was humor. Oh yeah, and an image that was sexually suggestive.
Perhaps I can come up with one that is at once sexually sarcastic and hilariously ironic, and nude.
What the fuck is going on with the world? How did we get here? The PC police was a joke in the 90s. It was of course around but it was OPENLY MOCKED.
These faggots are serious. They literally want to control what I can say or not say. On the INTERWEB! WHAT THE FUCK WAS THE POINT OF THE WHOLE GODDAMN THING IF IT WAS JUST GOING TO TURN INTO ANOTHER CONTROLLED SPEECH VEHICLE?
MOTHER OF GOD I WILL SAY WHAT THE FUCK I WANT TO SAY!
AND FROM NOW THE FUCK ON, I WILL SAY IT HERE!